Hotel & Restaurant with an organic fish farm in Franconia
Altes Kurhaus near Bamberg
The Alte Kurhaus is a small, fine hotel & restaurant with 28 rooms near the world heritage city of Bamberg in beautiful Upper Franconia. With us in Lisberg-Trabelsdorf, you have everything for a fun-filled stay: the short trip to the city of Bamberg and the Steigerwald Nature Park to relax. There are several fish ponds next to our hotel in addition to a natural bathing lake. 
In keeping with the Franconian country idyll, you can enjoy the honest taste of home with us in our modern inn, which has been distinguished as one of the best in Bavaria.
We are looking forward to your visit! Whether as an overnight guest, vacationer, business traveler, or restaurant guest.
At home between the forest and the lake
Feel good and enjoy near Bamberg
How wonderful that you have found us! Pleasure and relaxation between forest and lake – that's what we offer you in our Hotel and Restaurant Altes Kurhaus.
We, that's the Grimmer family and the entire Altes Kurhaus team. We are a family-run business and take personal time for all your wishes and concerns before and during your stay with us.
On our website, we would like to give you an impression of our beautiful location and typical Franconian cuisine. The surrounding forests and fields, the island pond at the house – everything is so picturesque. In-person, it's even more beautiful. Come and see for yourself!
We will be happy to welcome you to the modern ambience of our restaurant and, in summer, to its terrace.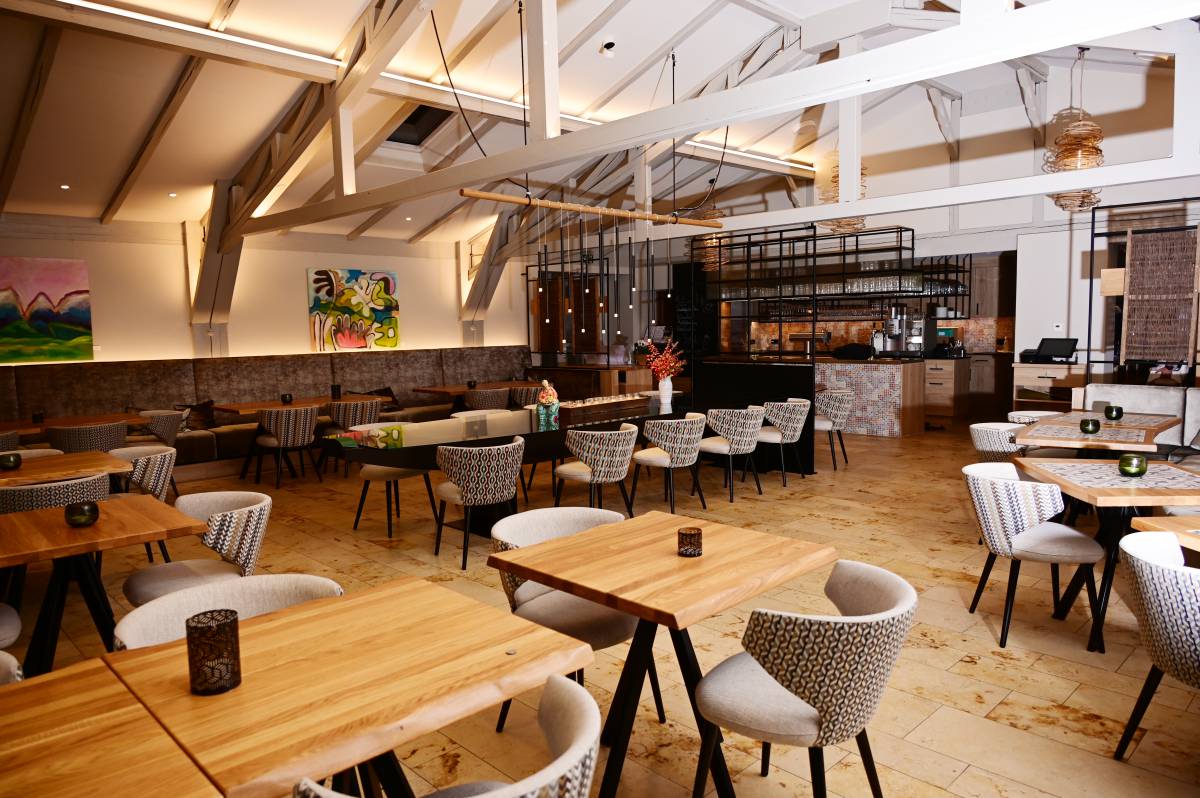 A holiday in Franconia

Enjoy & relax in the midst of nature
About the Altes Kurhaus
More than just a hotel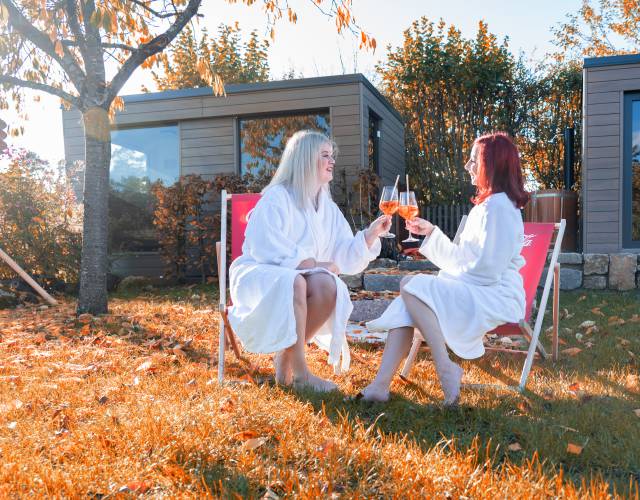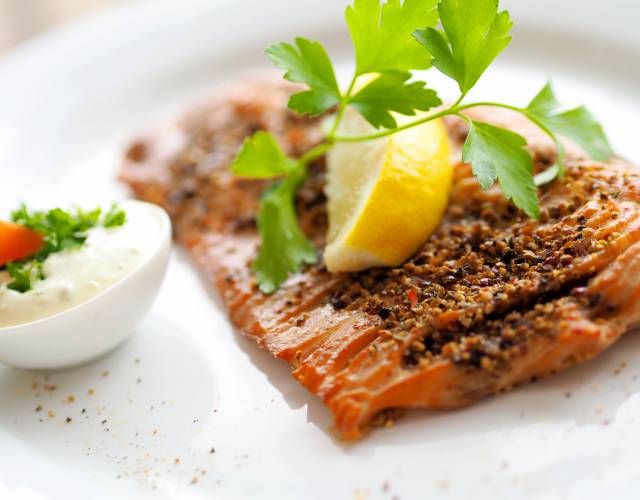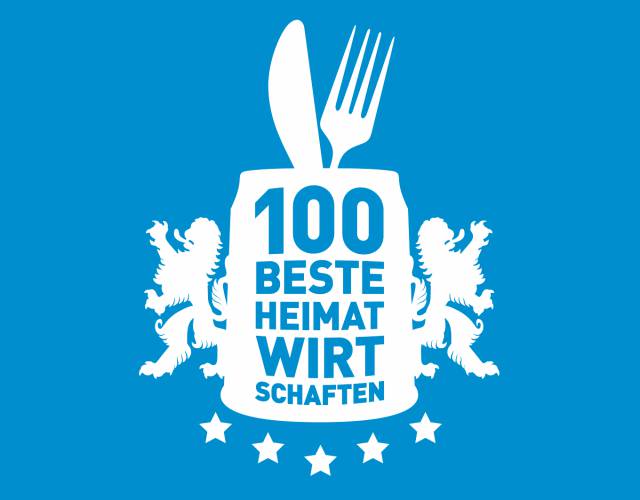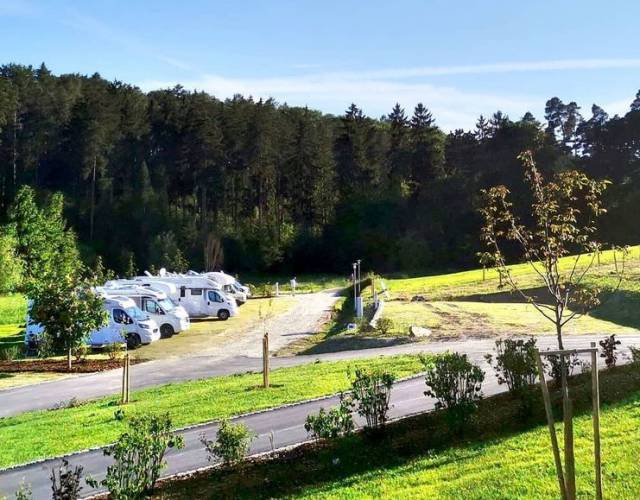 Our organic fish farm
Try our Franconian fish dishes!
Our family business includes our fish farm. This is even certified organic and is supervised by son Louis Grimmer. He is a trained fish farmer and provides freshly caught fish every day. You can find all information about our fish farm here:
A taste of home
Named one of the best ...
We are still thrilled that the Bavarian State Ministry named us one of the best 100 regional restaurants in Bavaria in 2018. In this unique competition, restaurants were distinguished for honoring their local color, preserving Bavarian culture, and also for implementing innovative concepts. 

We are happy to continue on this path of excellence ...
Holiday flats & camper spaces
Your vacation in the countryside near Bamberg
We offer 3 kinds of holiday experiences. You can reserve a hotel room or a holiday flat. Or you can visit us with your motorhome. We'll see you soon at the Alte Kurhaus!